FIND OUT STORIES
Every face is unique. Every story is special. We are here to help build a better future for Gyumri people.
Vanik Gevorgyan
Commander
We have a good generation, though we need to be a little bit honest with them.
Kamo Grigoryan
3D modeller, engineer
I have been engaged in 3D modeling for many years. I loved that profession of getting ideas in the form of a picture.
Garik Kalosnikents
Blacksmith
I have been in the studio since I was a child. When I was already able to walk, I used to disturb my father during his working process.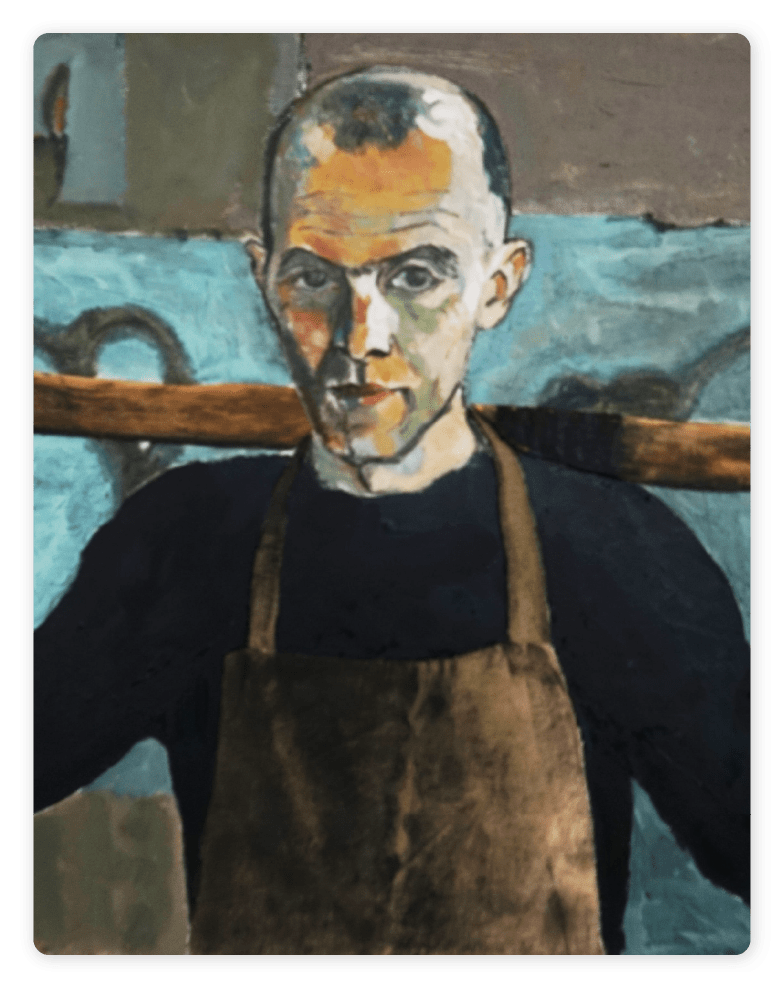 Narine Poladyan
Khachkar maker
The most favorite part of a human face are the eyes for me, because the human eye can even speak before words.
Vahan Tumasyan
Founder of Shirak Center NGO
Let's try to stay, build a country so that others are jealous and so that we don't have to go to enjoy someone else's country.
Andranik Barikyan
Football player
I am a yellow card record holder. I have 89 yellow cards in total. No one in the Armenian championship has that much.
Hovhannes Hovhannisyan
Actor
I sometimes forget where Hovhannisyan Hovhannes begins and where the other Hovhannisyan Hovhannes ends. It is complex.
Mikayel Vardparonyan
Clay maker
When working with clay, you fall into your own world and it becomes a means of expressing your creative mind.
Andranik Hovhannisyan
Neurosurgeon
Our views are greatly influenced by the profession of a doctor, because it is natural that the profession of a doctor is unique, it has a direct connection with life.
Hakob Baghdasaryan
Graphic designer, painter
As for food, I like everything except the empty plate.
Nunik Eghoyan
Street cleaner
Our city is our name, our honor and privilege. Gyumri is a city of masters, but we want Gyumri to be a clean city too.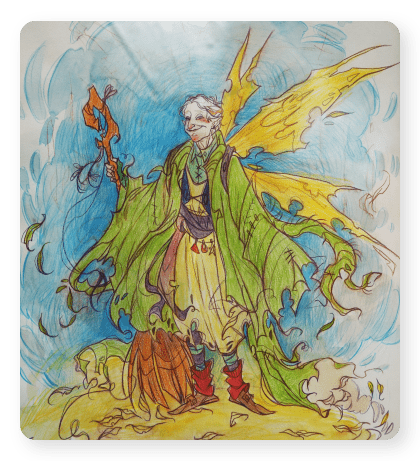 Samvel Muradyan
Coachman, Phaeton driver
This is hereditary, it was passed down to me from my grandfather. I loved horses very much, so I continued.
Ani Rashoyan
Jewellery maker, painter
Beside my paintings, the jewellery created by me travels the world and it's very pleasant when you see photos of your works from other countries.
Khanaev Aristakesyan
Barber
I chose to become a barber, because I have a little bit of painting talent.
Grisha Khachatryan
Bartender helper
The most positive word for me is the "sun".
Arman Charkhifalakyan
Chief cook
I associate the process of preparation with art. Every detail is very important to me and I start to prepare every dish thoroughly.
Artush Yeghiazaryan
Founder of Herbs & Honey teashop
Each customer brings a useful element. Someone's smile, someone's warm words, another one's criticism.