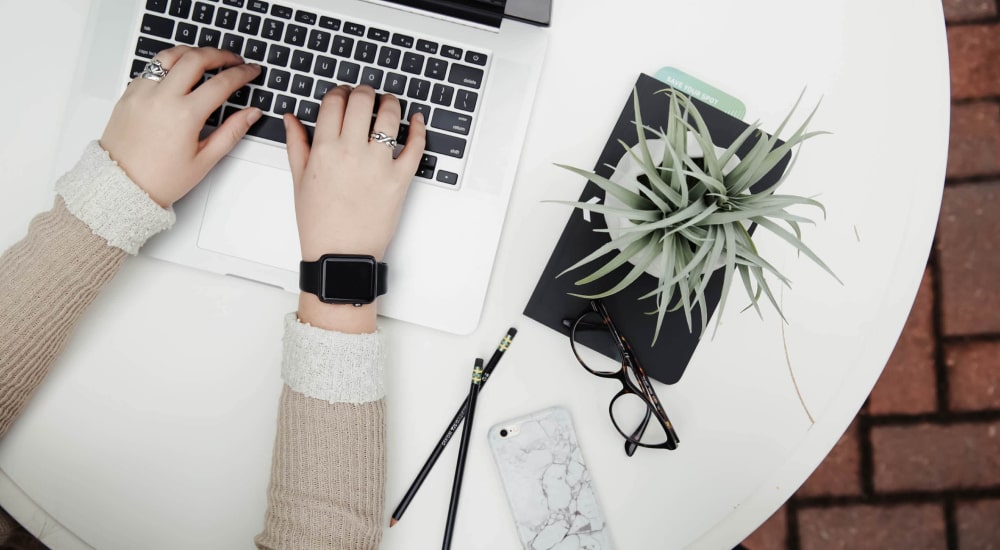 Why is Business English Important?
English is crucial wherever you are in the world. According to the global analysis of language skills in the workplace English at Work: In countries and territories where English is not a native or official language, over two thirds of employers say that English is important for their business.
There is a wide range of English requirements in countries/territories where English is not an official language, with 7% of job tasks requiring native-level English, 49% requiring advanced English, 31% requiring intermediate English and 9% requiring basic English.
The highest English language requirements are in business sectors, such as Banking, Finance and Law, where business publications tend to use complex and technical English. Language requirements are lower in Travel, Leisure, Hospitality, Transportation, Distribution and Utilities, possibly because customer-facing roles tend to use more everyday English and issues in understanding can be resolved with relatively simple English.
What is Business EnglishU and how can it help?
Business English U is the best solution for companies to make the process of teaching employees easy, manageable and transparent.
The product gives the opportunity to tailor courses for employees both through selecting from provided ready content and also importing their own content to the learning flow of their employees.
On the other hand, employers will get a Behavior tracking feature, which will make personal learning flow for every user based on the level of their English Language knowledge, user preferences and their behavior. The learning process will be as dynamic and interactive as possible, to ensure the active usage of the app.
Business EnglishU will educate users providing wide sources and materials which are focused both on teaching business and English. The current demand is taken into account and that's why our teaching process is full of Microlearning and gamification elements.
We put stress both on teaching English and Business.
We offer tailored activities based on user behavior tracking.
Our lessons will contain Microlearning and Gamification Elements.
The admin website will provide a wide range of tools to our Clients.
Besides using The content provided by us, Clients can also create their own content and customize existing ones.
More and more companies across the world are choosing to deliver their training online. In fact, the eLearning market is growing so fast that it has seen a 900% growth since the beginning of the century. To deliver eLearning courses, companies need a Learning Management System (LMS).→
By combining, first rate historical interpretation, cutting edge mobile entertainment design with the power of narrative, History Adventures inspires interest-driven learning for students.→
What are the real benefits of using an LMS? In this article, Explore the many advantages of using a Learning Management System →