Digital Pomegranate: Leading Music App Development Company
Distrikt's partner Digital Pomegranate has a huge mobile department that serves a wide range of businesses to help progress in this fast-growing mobile-driven world. Digital Pomegranate develops software products for tourism, eLearning, business/startup planning, event/show management, and music industries. Their tools add real value to partner businesses as they are not just user apps, they are app builders.
Digital Pomegranate is partnering with the number one music company in the world- Sony/ATV Music Publishing. As the world's No.1 music publisher, Sony/ATV prides itself on providing world-famous songwriters and their teams an unsurpassed level of service with highly detailed royalty information.
Music apps by Digital Pomegranate
Sony/ATV Music Publishing is the leading music publisher with a catalog of more than 3 million copyrights, ranging from songs by iconic names including The Beatles, Bob Dylan, Michael Jackson, Carole King, Queen, and The Rolling Stones to contemporary superstars such as Taylor Swift, Pharrell Williams, Lady Gaga, Kanye West, Pink, Sam Smith, and Ed Sheeran.
Digital Pomegranate makes music apps for the iGroove company which supports more than 4000 artists in financing and marketing. With the brand new iGroove app, the artists keep track of their releases and revenue.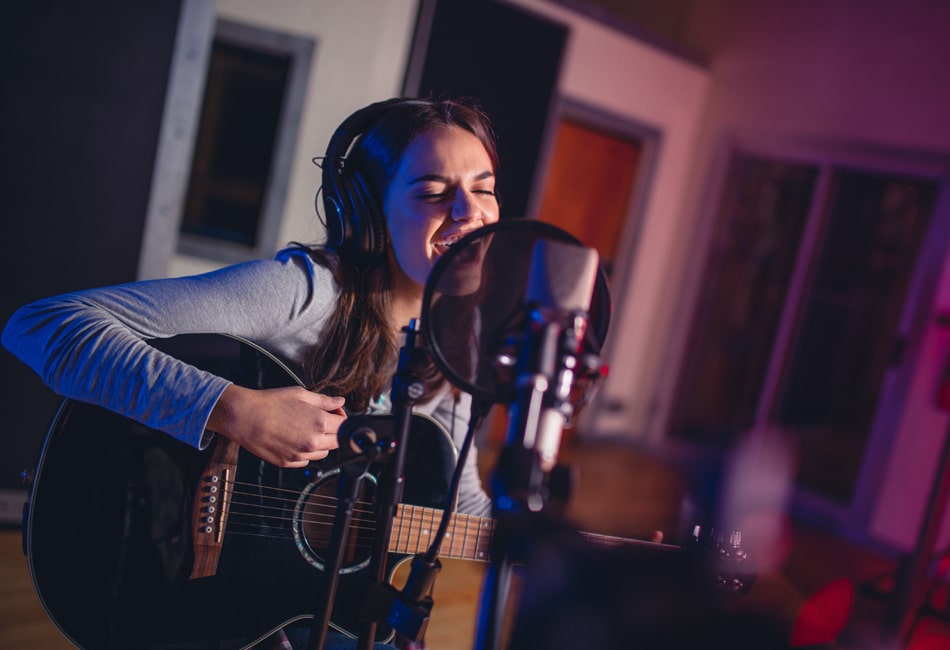 You don't have to have an amazing voice, perfect pitch, funky rhythm, or incredible guitar shredding skills to have a career in music. In fact, you don't have to play an instrument at all. If you're interested in the music industry but have a better knack for business than you do for musical performance, you can aim for a career in the field of music management. →
"What does music management actually mean?" is a question that pops up all the time in the music industry. →