The Distrikt: innovative and inspiring buildings
When we are trying to imagine an architecture in Gyumri the first thing comes traditional Armenian architecture with tuff. As in the past, today too black tuff occupies a predominant place in the exterior formation of city buildings. No less important is the role of orange tuff in the traditional architecture and design of the buildings. Tuff stone in general is considered a special part of Armenian traditionalism in the architecture of Gyumri.
Do you ever think that in Gyumri you can see buildings with modern architectural solutions and even have an opportunity to live there? If yes contact us!
If no, read till the end and contact us later.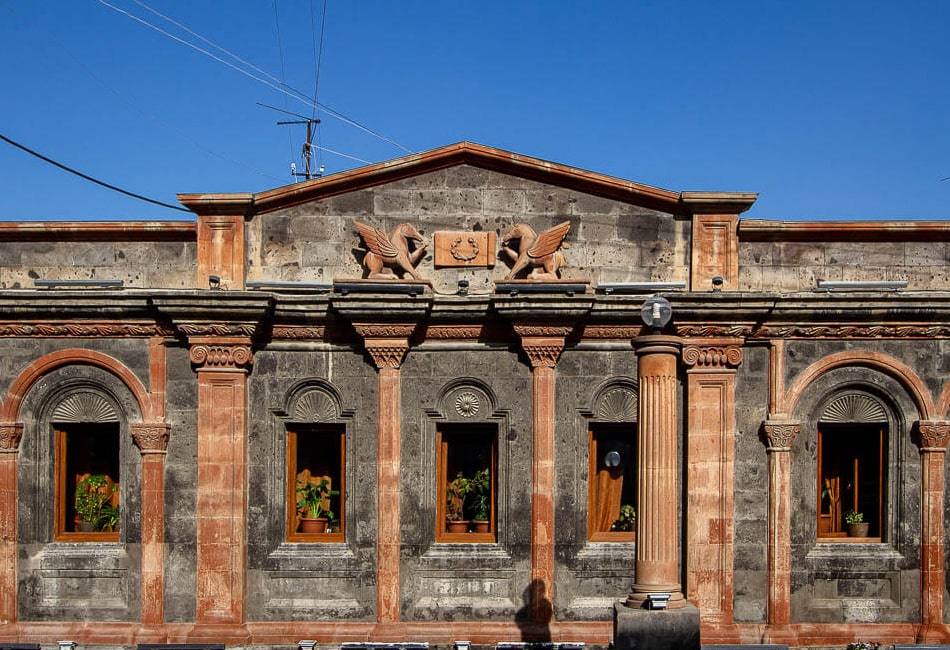 Distrikt is about to build future because our architecture aims to minimize or eliminate any environmental damage caused by construction and throughout a building's life cycle.
Our buildings are Energy-efficient because they are based on Geothermal Heating System, solar panel energy. These panels convert sunlight directly into electricity. This is a renewable energy source and having solar panels can reduce a home owner's energy bills. All buildings in Distrikt are lowrise, mainly 1, 2 or floors, and the main thing is that in Distrikt houses are affordable because our buildings are environmentally friendly with sustainable materials such as recycled timber and metals.
Green Architecture Saving the World,Visiting Sustainable Buildings from Across the Planet
Smart Buildings Saving the World
When Trees Meet Buildings
How innovative architectural design is changing education
SUSTAINABLE ARCHITECTURE: What Is It and How Do We Achieve It?
Sustainability is a buzzword that has already infiltrated many industries. With construction being a major contributor in global energy consumption, it is then no surprise that sustainable architecture has become a leading consideration in how buildings and cities are being built. →
Green buildings: 18 examples of sustainable architecture around the world
There are a lot of ways to size up buildings, whether by measuring their height, comparing styles of architecture or dissecting their histories. But in the era of climate change, more and more emphasis is being placed on a building's "green" credentials, as environmental impact leads to decisions around design, construction and operations. →
18 INEXPENSIVE SUSTAINABLE HOMES ALMOST ANYONE CAN AFFORD
A prefab, or prefabricated home, is built offsite in a factory and then shipped to a building site in pieces to be assembled on the home lot. Prefab homes are more than just affordable — they come with a plethora of benefits for their owners and the earth! →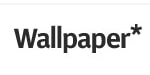 Sustainable architecture: innovative and inspiring building design
From amazing abodes to centers of care and hard-working offices, Wallpaper charts some of the world's best examples of sustainable architecture, buildings that not only look good but also do good. →